With more than 1,300 successful onsite vaccination clinics and counting, we're proud of the positive impact we've made so far.
And, while there are a lot of similarities in every engagement, no two partnerships are exactly alike—which is why our services are entirely scalable to your needs. Check out the following case study for just one example of how we're spreading care, community by community.
Contact Us
The Challenge
---
In February of 2021, the COVID-19 virus was spreading quickly throughout Florida, especially in the state's rural and underserved areas where vaccination rates were the lowest in the state. For Governor Ron DeSantis, it was crucial to drive those numbers up significantly and quickly. Since most of the residents living in these areas couldn't take advantage of the large vaccination PODs, a new strategy was needed to ensure that those Floridians were protected against COVID-19.
The Health Hero Solution
---
At Health Hero Florida, our mobile vaccination teams worked in conjunction with the local health departments, to help increase the vaccination rates in these counties. Since our mobile teams carry and manage vaccines and supplies, we were able to quickly get to these rural areas and set up vaccination clinics in convenient locations like community centers, residential clubhouses, schools, and churches.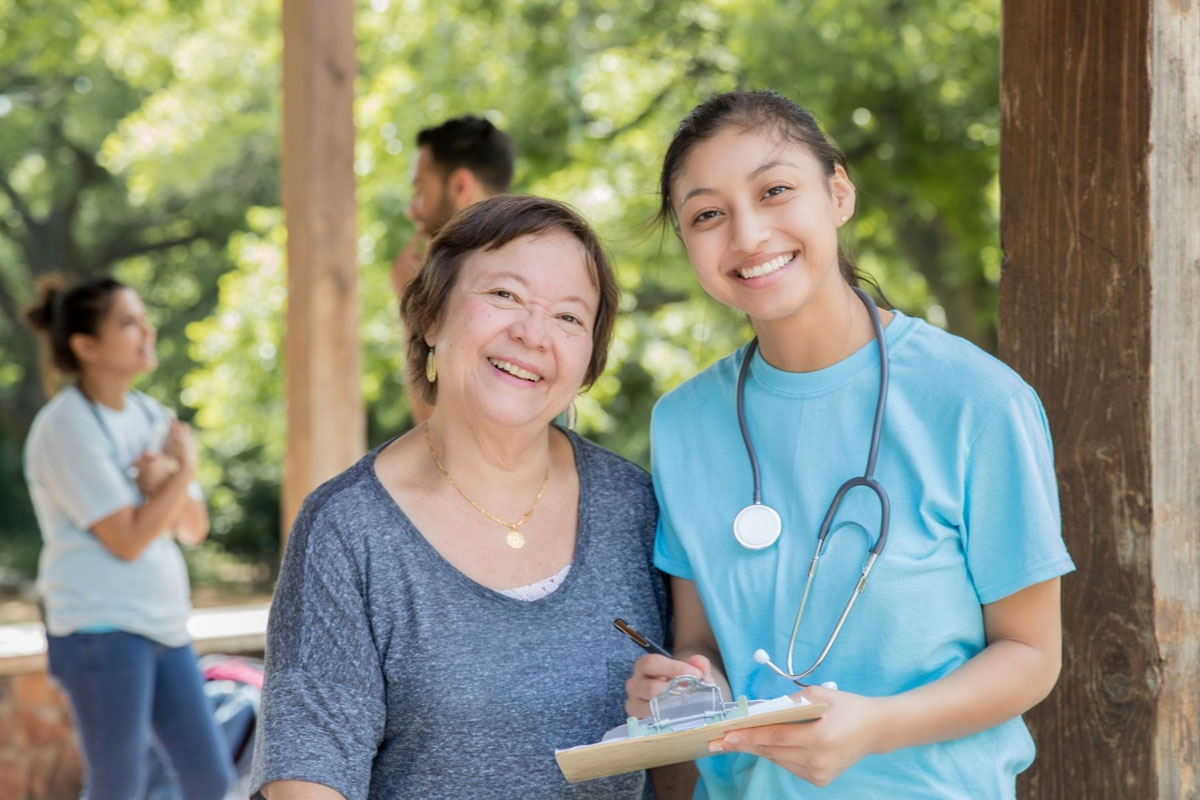 Amazing Results
---
In under one year, we conducted 934 clinics across 6 Florida counties, safely and efficiently providing over 85,000 vaccinations.
In the first six months of the program, we helped increase vaccination rates significantly:
+58% in Orange County
+53% in Charlotte County
+49% in Duval County
+47% in Lee County
+43% in Okaloosa County
+41% in DeSoto County
Learn More