How It Works
See how simple it can be to create a community vaccination program with us.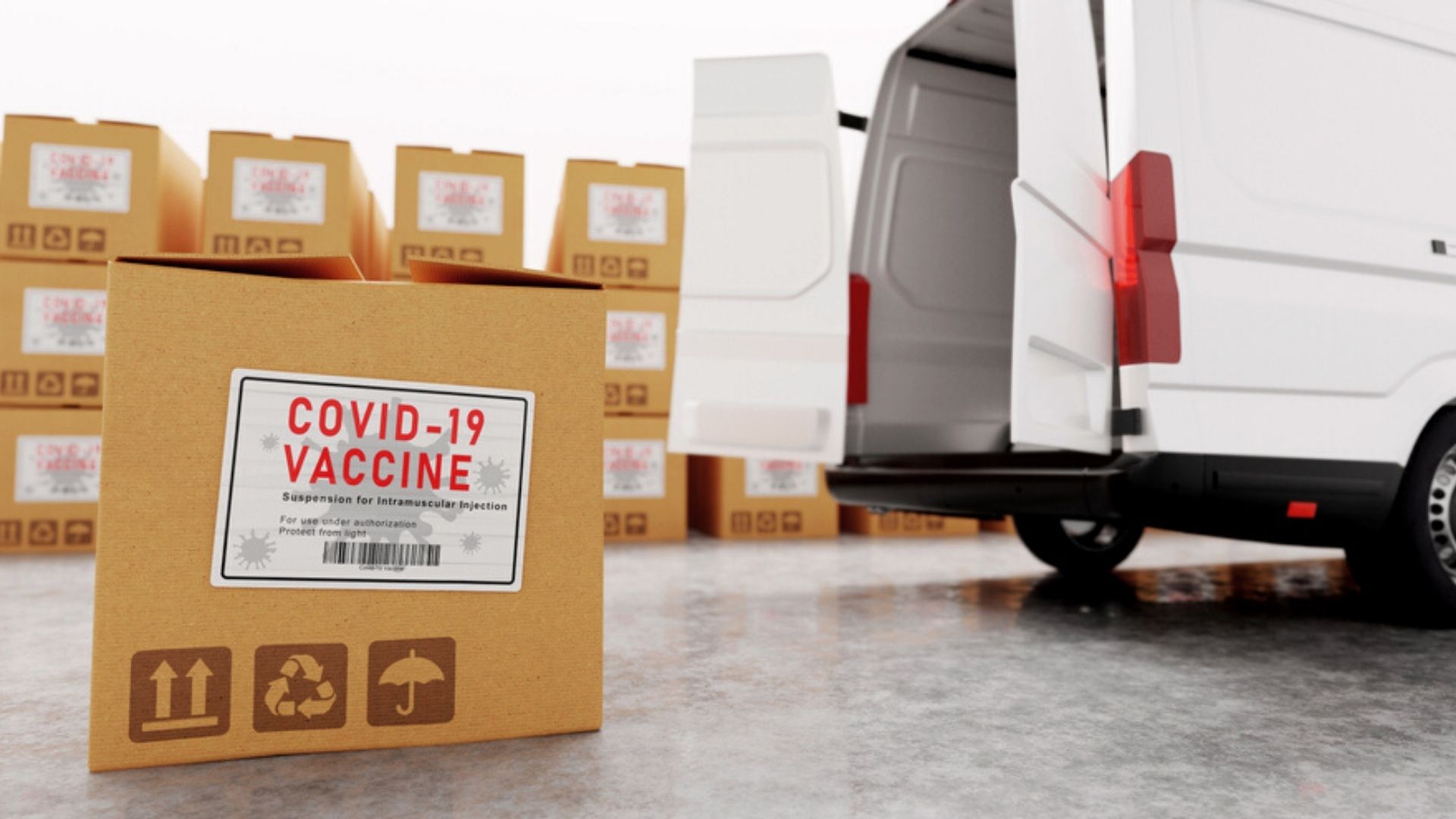 Step 1: Plan the Process
Our team works with you to handle all clinic logistics from scheduling to staffing to vaccine management. By taking ownership of the process, we create a seamless and simple experience.
Step 2: Staff the Clinics
We only hire highly qualified, licensed medical professionals to run your onsite clinics, administer the vaccines, manage any required documentation, and submit reports to state registries.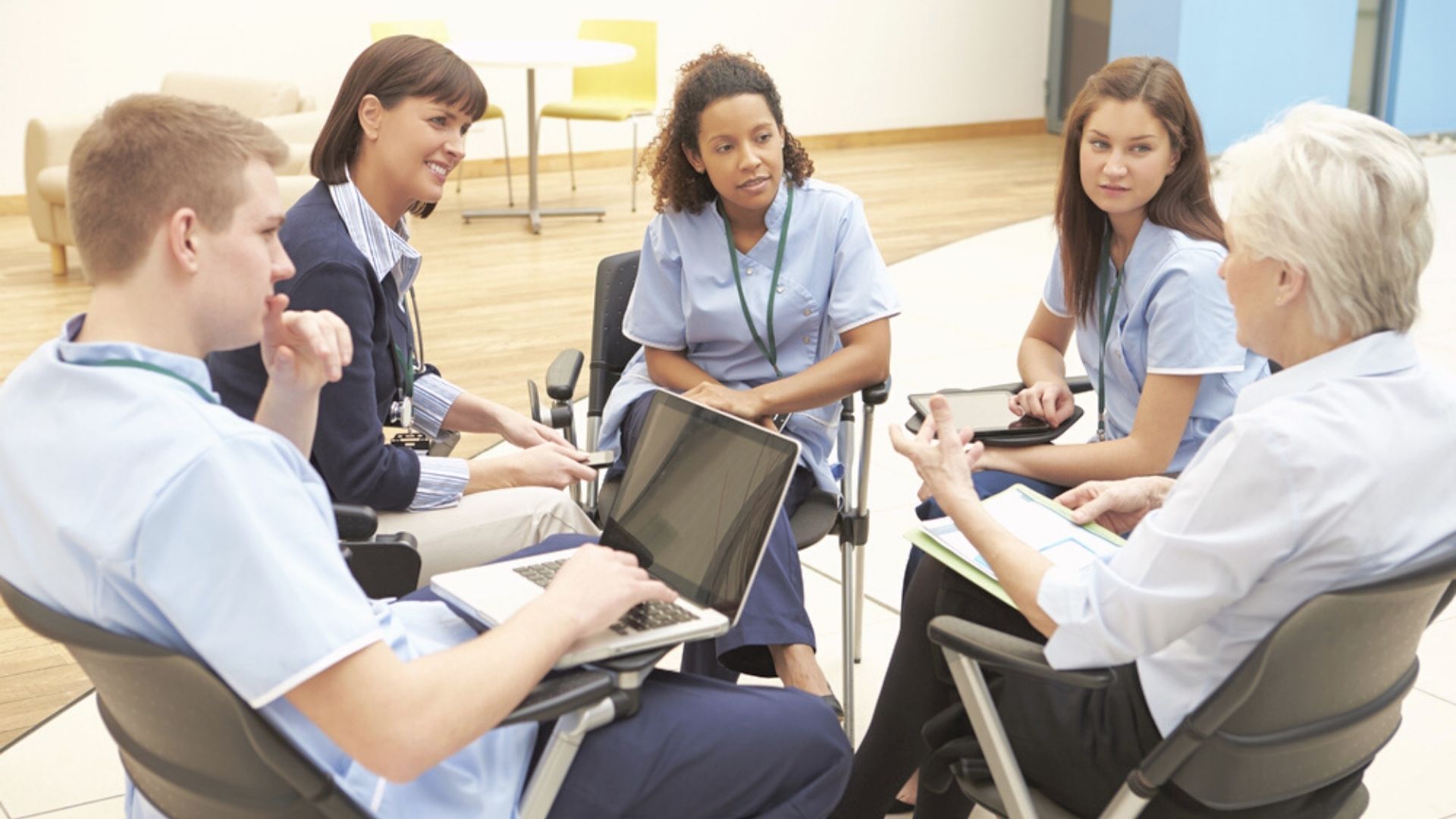 Step 3: Manage the Vaccines
We'll distribute the vaccinations throughout your state to specific onsite clinics. Our reliable cold-chain fleet handles all compliant storage, as well as administration and data entry into your state registry.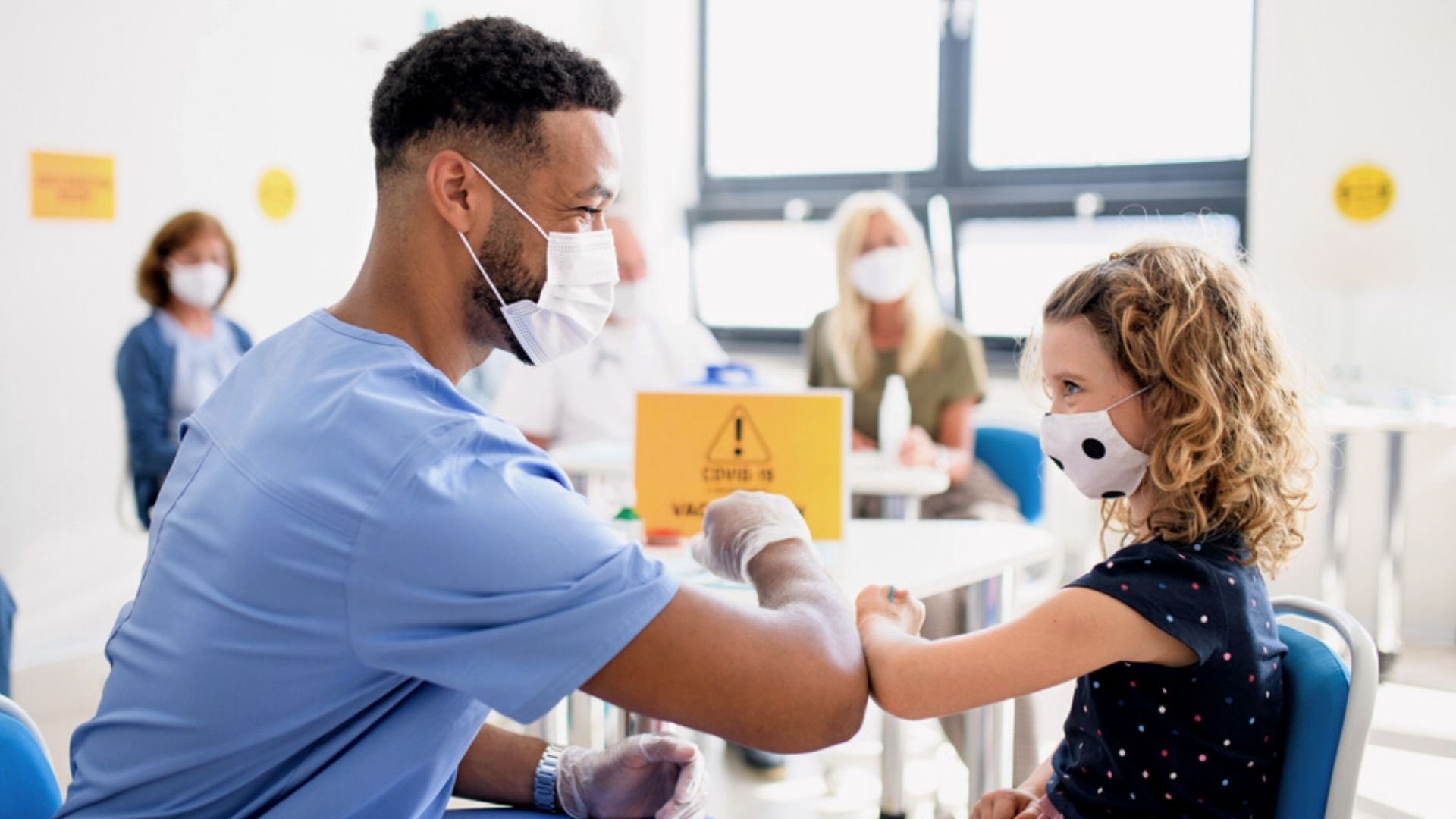 Together, We Can Make an Impact.
---
Let's work to create stronger, healthier communities.
Providing critical vaccines to the public requires careful planning. Whether it's organizations looking to immunize their employees, or schools who need to keep their students up to date, it's essential that they work with a partner with deep experience in distributing and administering vaccines at scale. At Health Hero, we are that partner. Our onsite vaccination clinics simplify the immunization process and reduce the burden on individuals to seek vaccines on their own. And, when we increase participation, we improve the overall health of our communities.
Contact Us
Why Partner With Us?
As the largest provider of location-based vaccines in the United States, we can quickly and easily scale up or down depending on your needs. Want us to manage the entire process from end to end? We can do that. Just need someone to augment your existing program? We've got you covered. From vaccine order management and distribution to hiring onsite nurses for administration to promotion and participation, we'll work with you to develop the most effective clinic schedule for every one of your locations.

70k+ Flu Vaccines
Every year, we roll up our sleeves and work side-by-side with community health leaders to lessen the impact of flu season.

100k+ COVID-19 Vaccines
We're at the forefront of providing safe, reliable, and efficient access to the COVID-19 vaccine for both children and adults.

2,900+ Successful Clinics
Our clinics do not require health insurance and are offered at no cost to schools and no out-of-pocket cost to families.