We provide all the tools you need to approve your child for protective vaccination.
Simply click below to download the parental consent form and complete, sign and date the form before returning it to your child's school. We will not vaccinate your child without your signed authorization. If your child has already received their vaccination, you can request Proof of Vaccination below.
How It Works
At Health Hero, we are the most successful and effective provider of in-school immunization clinics.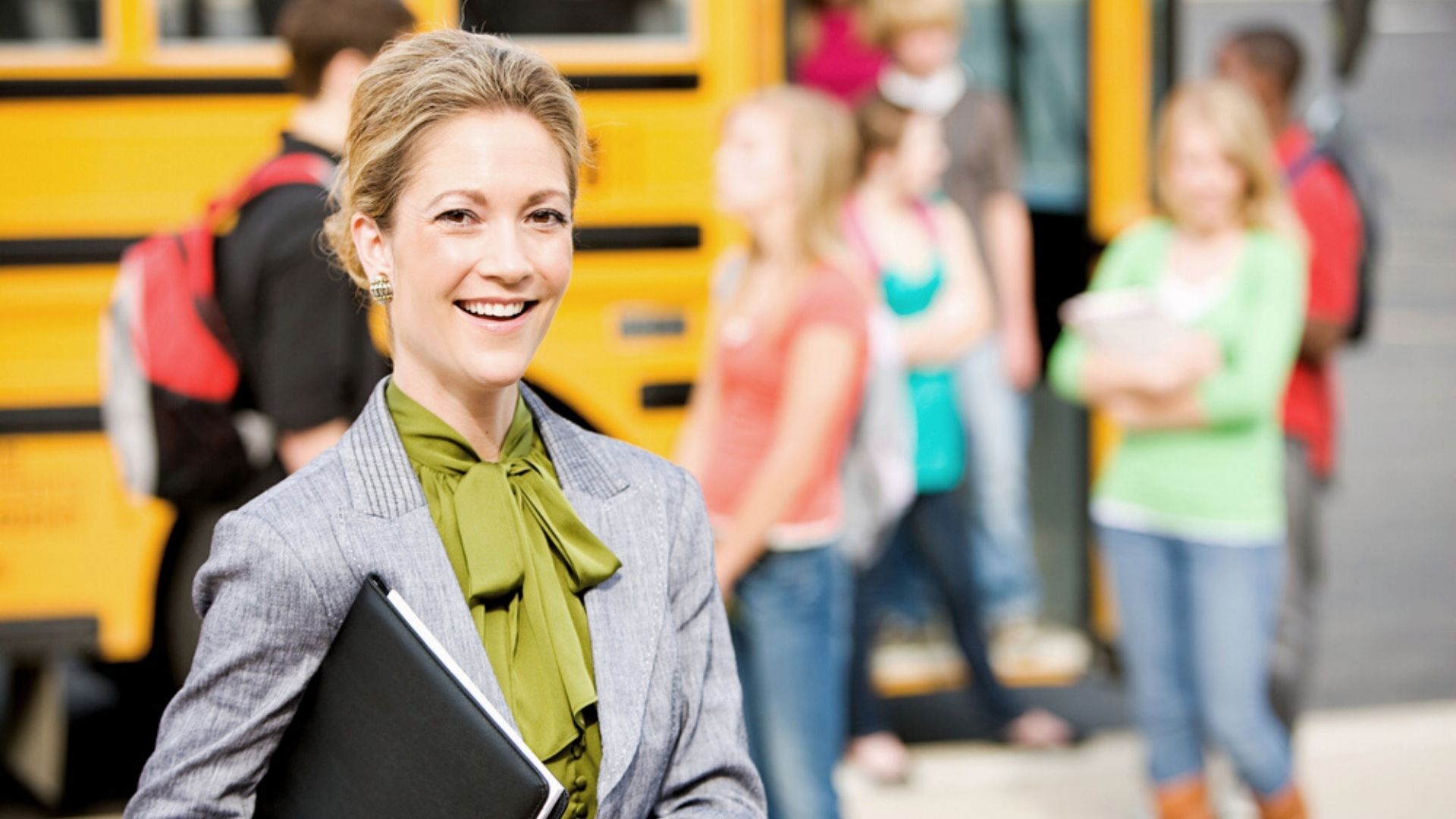 Step 1: We Partner With Your School
We work with your child's school to set the date of our clinic. Our program is overseen by Board Certified Physicians who are licensed in the states we service. They have many years of experience in Family Medicine or Pediatrics. Immunizations are administered by licensed local nurses.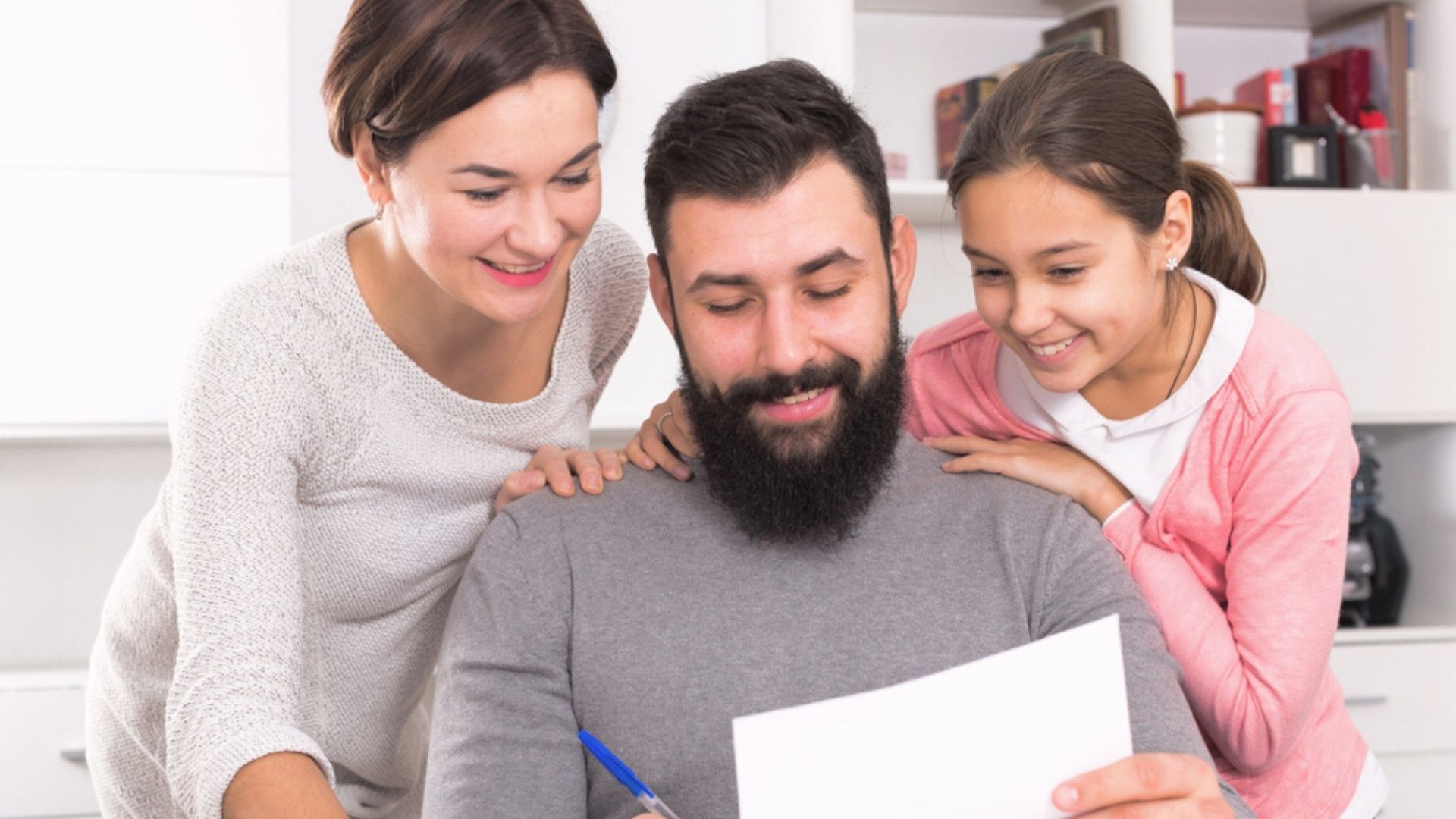 Step 2: You Give Us the "OK"
If you'd like your child to participate in our vaccination clinic, simply fill out the immunization parent consent form from their school and return it to your child's teacher prior to the clinic date. We immunize every willing and eligible child with parental consent, regardless of insurance coverage.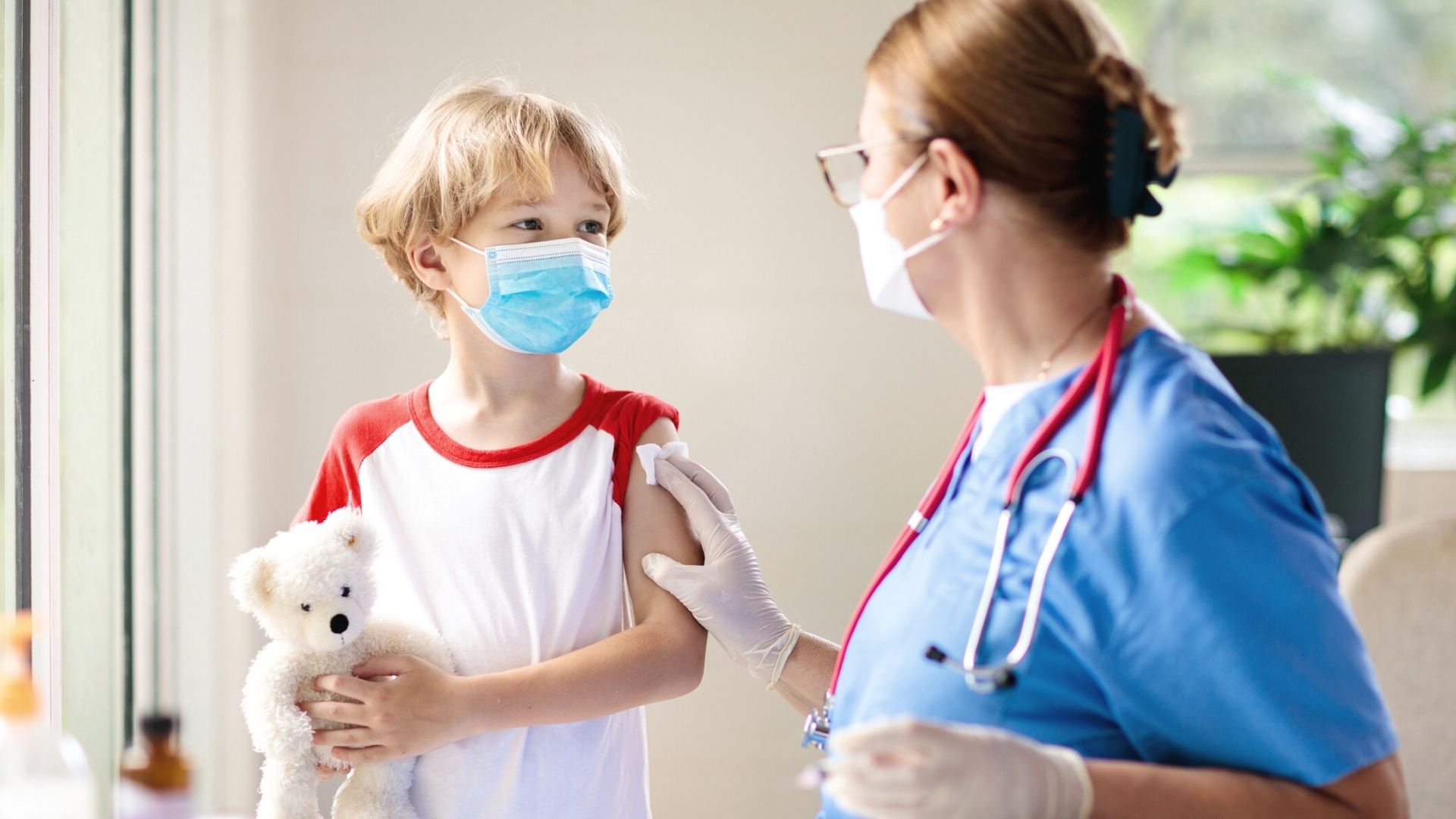 Step 3: The Day of the Clinic
At our in-school clinic, a Health Hero representative will check forms and fill out immunization paperwork for your child to take home. Our licensed nurses will ensure the comfort, care and safety of your child. If your child gets cold feet at the clinic, we will never force them to receive a vaccine.
Request a Proof of Immunization
To receive a Proof of Immunization form for your child, please fill out our request form. We will email you the correct information. Proof of Immunization requests are sent to the email address provided on the form within 48-72 business hours. Please complete one request per student.
*Due to HIPPA regulations, medical information must be safeguarded. The information below must match what was provided on the Parent Consent form. If it does not, we will not be able to complete your request.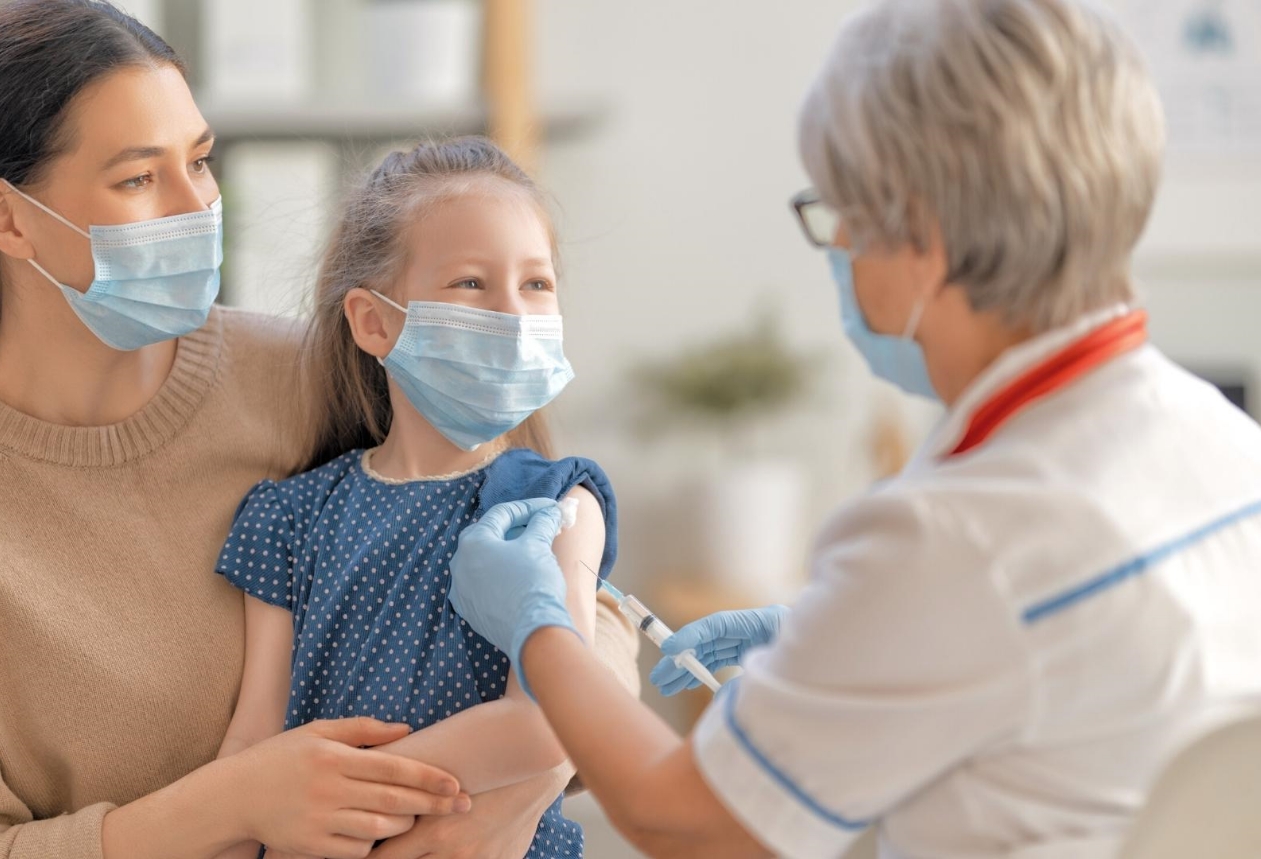 Why Should Your Child Get Vaccinated?
---
Centers for Disease Control and Prevention (CDC) recommends protecting children against preventable diseases.
Because they're in contact with a lot of different people every day, and in a group setting, students in schools are at a much higher risk than others of catching and transmitting diseases. But, through immunizations, we can lessen the severity of illnesses, and slow or prevent the spread of these diseases. From COVID-19 to flu to TDaP, Meningococcal, and HPV, we work with your school and licensed local medical professionals to make our in-school clinics as safe and efficient as possible. For more information about vaccinations, visit CDC.gov.
CDC Info Sheets

70k+ Flu Vaccines
Every year, we roll up our sleeves and work side-by-side with community health leaders to lessen the impact of flu season.

100k+ COVID-19 Vaccines
We're at the forefront of providing safe, reliable, and efficient access to the COVID-19 vaccine for both children and adults.

2,900+ Successful Clinics
Our clinics do not require health insurance and are offered at no cost to schools and no out-of-pocket cost to families.