We're injecting truth—based on firsthand experience—into the COVID-19 vaccination conversation.
According to the CDC, as well as other independent groups in the U.S. and around the world, the COVID-19 mRNA vaccination is proven effective in multiple studies, as well as in real-world conditions. And, with about 100,000 COVID-19 vaccines administered (and counting), we know a thing or two about delivering these life-saving immunizations safely, reliably, and efficiently.
The COVID-19 Vaccination is a Difference-Maker.
---
The COVID-19 mRNA vaccination is effective against both symptomatic and asymptomatic infections and is proven to reduce the risk of severe illness, hospitalization and death from COVID-19. Even when fully vaccinated people develop breakthrough symptoms of COVID-19, those symptoms are usually less severe. Here are a few more facts about the COVID-19 vaccine:
Nearly every ingredient in COVID-19 vaccines can be found in the foods we eat, including fats, sugars, and salts.

It's safer to build immunity through a COVID-19 vaccination than getting infected with COVID-19.

mRNA COVID-19 vaccines do not contain any live virus—they can't make you sick with or test positive for COVID-19.

COVID-19 vaccines can help prevent new variants from emerging.
Get More Info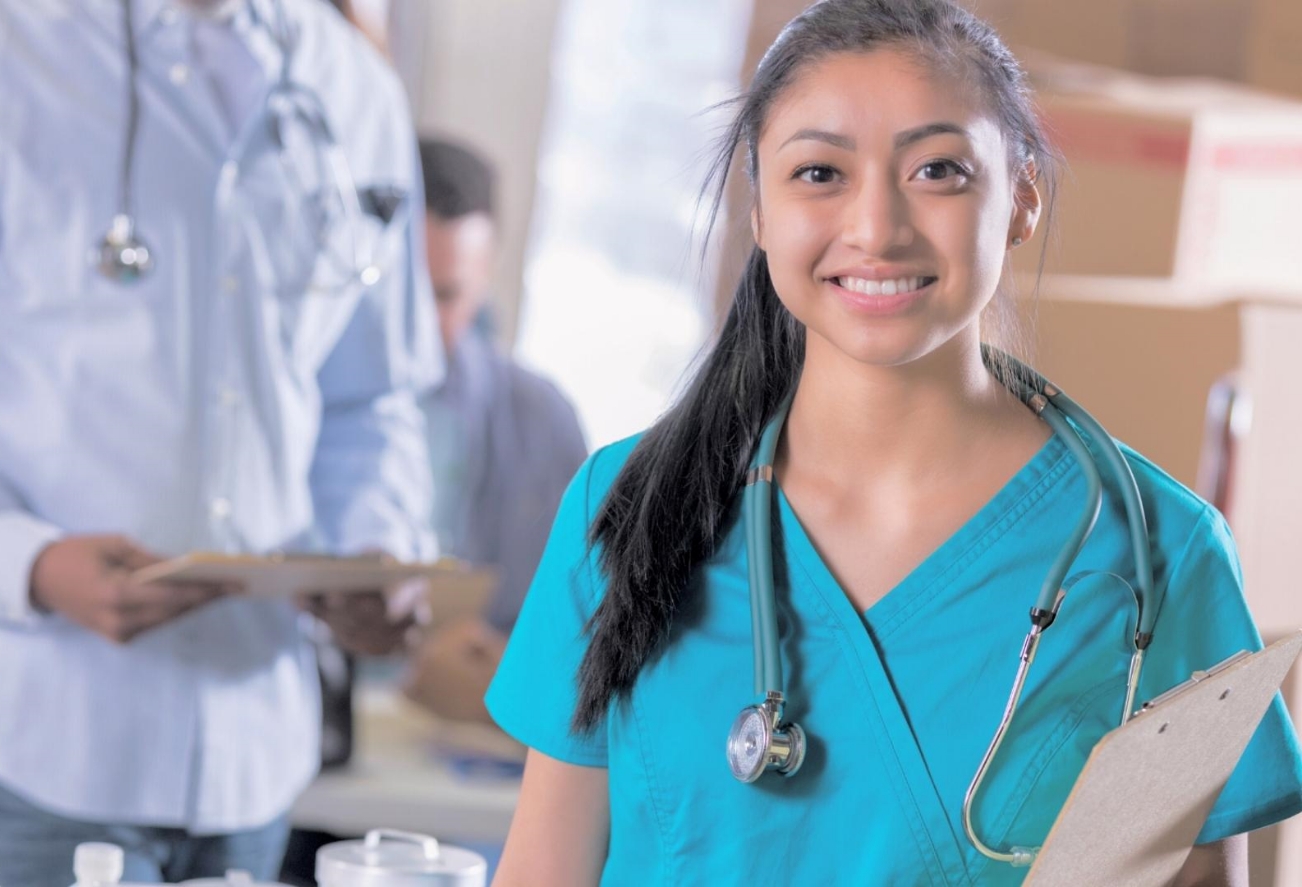 Your COVID-19 Vaccine Partner from Start to Finish.
---
Since the introduction of the COVID-19 vaccines, we've been one of the leading providers of safe, reliable, and efficient onsite vaccine clinics. We have the know-how to handle your vaccine order management and distribution. Additionally, we provide the tool kit you need to promote the clinics; we recruit and hire licensed nurses to administer the vaccines; and we manage any required documentation and submit reports to all state registries. The COVID-19 vaccination might be relatively new, but the process of creating a simpler, safer, more effective immunization program isn't new to us.
Contact Us
Prevention Through Partnership
---
We manage and ensure your onsite clinics are effective, efficient, and effortless from beginning to end.
Protection Delivered
We'll distribute the COVID-19 vaccines you need throughout your state, school districts, or places of work.
Safety First and Always
We track every single vaccine we acquire and distribute, and actively report to all state registries.
Certified and Qualified
Our clinics are administered by state-licensed nurses and overseen by experienced board-certified doctors.