We provide immunizations and boosters such as TDaP, Meningococcal, and HPV to ensure students meet school vaccination requirements.
The Centers for Disease Control and Prevention (CDC) recommends that preteens and teens are up to date on their Tetanus, Diphtheria, Pertussis (TDaP), Meningococcal, and human papillomavirus (HPV) vaccines. Those recommendations are also supported by the American Academy of Pediatrics, the American Academy of Family Physicians, and the Society for Adolescent Health and Medicine. Partner with us to plan onsite and in-school clinics to lessen the chances of children contracting these preventable diseases.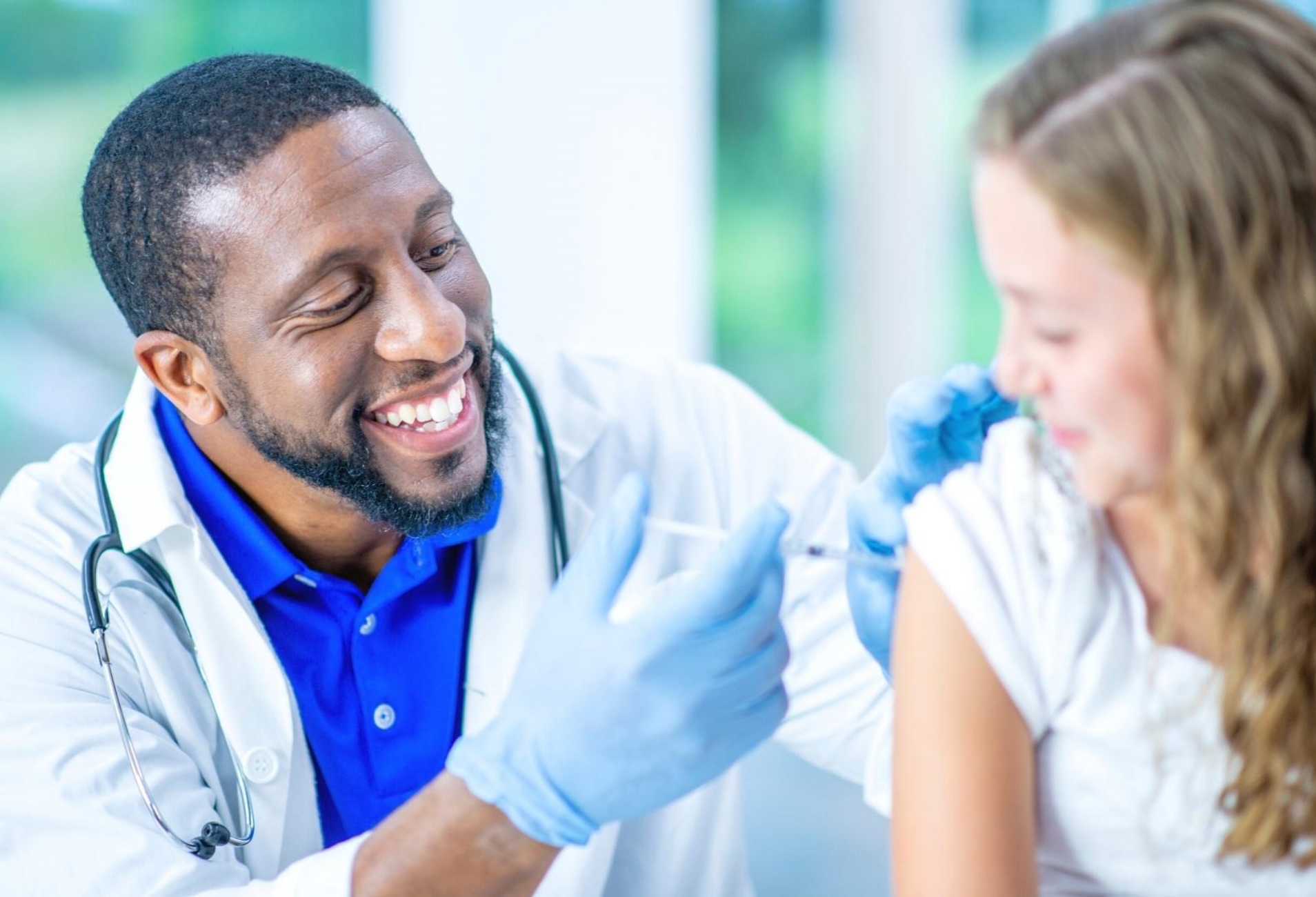 Get the Vaccines to Protect Teens and Preteens
---
While many children get vaccinated against preventable diseases at a young age, some of those childhood vaccines can wear off. In addition, preteens and teens also develop risks for other diseases. Here are some important things to know about TDaP, Meningococcal, and HPV vaccines:
Preteens should receive a single dose of TDaP, preferably at age 11 or 12.

Teens who didn't get a TDaP vaccine as a preteen should get one dose.

CDC recommends meningococcal vaccination for all preteens and teens. 

HPV vaccination is recommended at age 11 or 12 but can be given as early as age 9.

HPV vaccinations for preteens can protect them from HPV infections that can cause cancer later in life.
Get More Info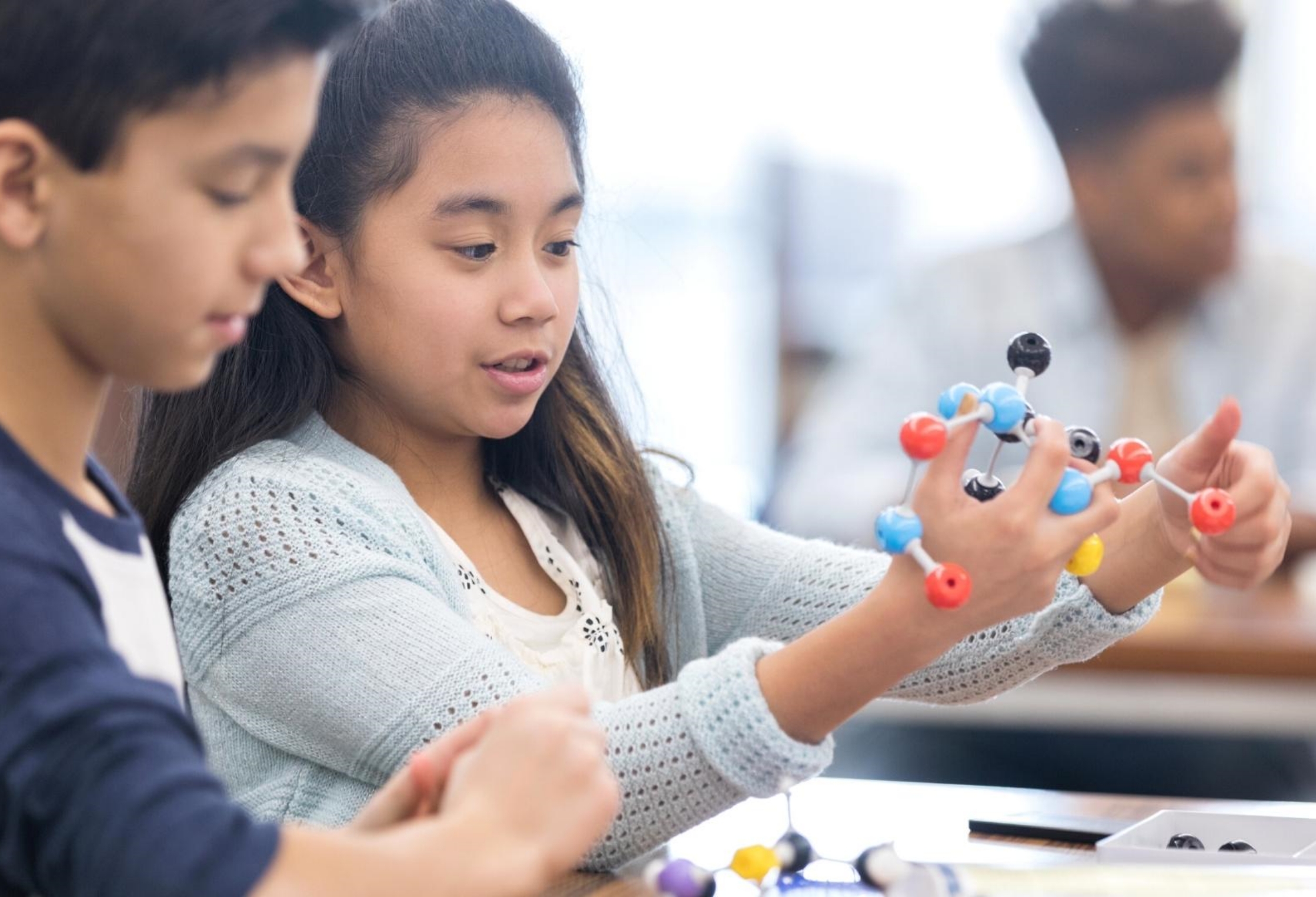 The Vaccines They Need from the Partner You Deserve
---
Let us handle the vaccine order management and distribution for your onsite TDaP, Meningococcal, and HPV vaccine clinics. Let us recruit and hire the licensed nurses to run the clinics and administer the vaccines. Let us manage the required documentation and submit reports to all state registries. Let us make this entire process simpler, safer, and more effective for your district and your schools—and help your students stay healthy, protected and in school.
Contact Us
Prevention Through Partnership
---
We manage and ensure your onsite clinics are effective, efficient, and effortless from beginning to end.
Protection Delivered
We'll distribute the vaccines you need throughout your state, school districts, or places of work.
Safety First and Always
We track every single vaccine we acquire and distribute, and actively report to all state registries.
Certified and Qualified
Our clinics are administered by state-licensed nurses and overseen by experienced board-certified doctors.