Strong Communications Help Us Build Stronger Communities.
If you're a journalist, we'd love you to help us promote our Health Hero program and encourage community leaders, health departments, school officials, and employers to get involved.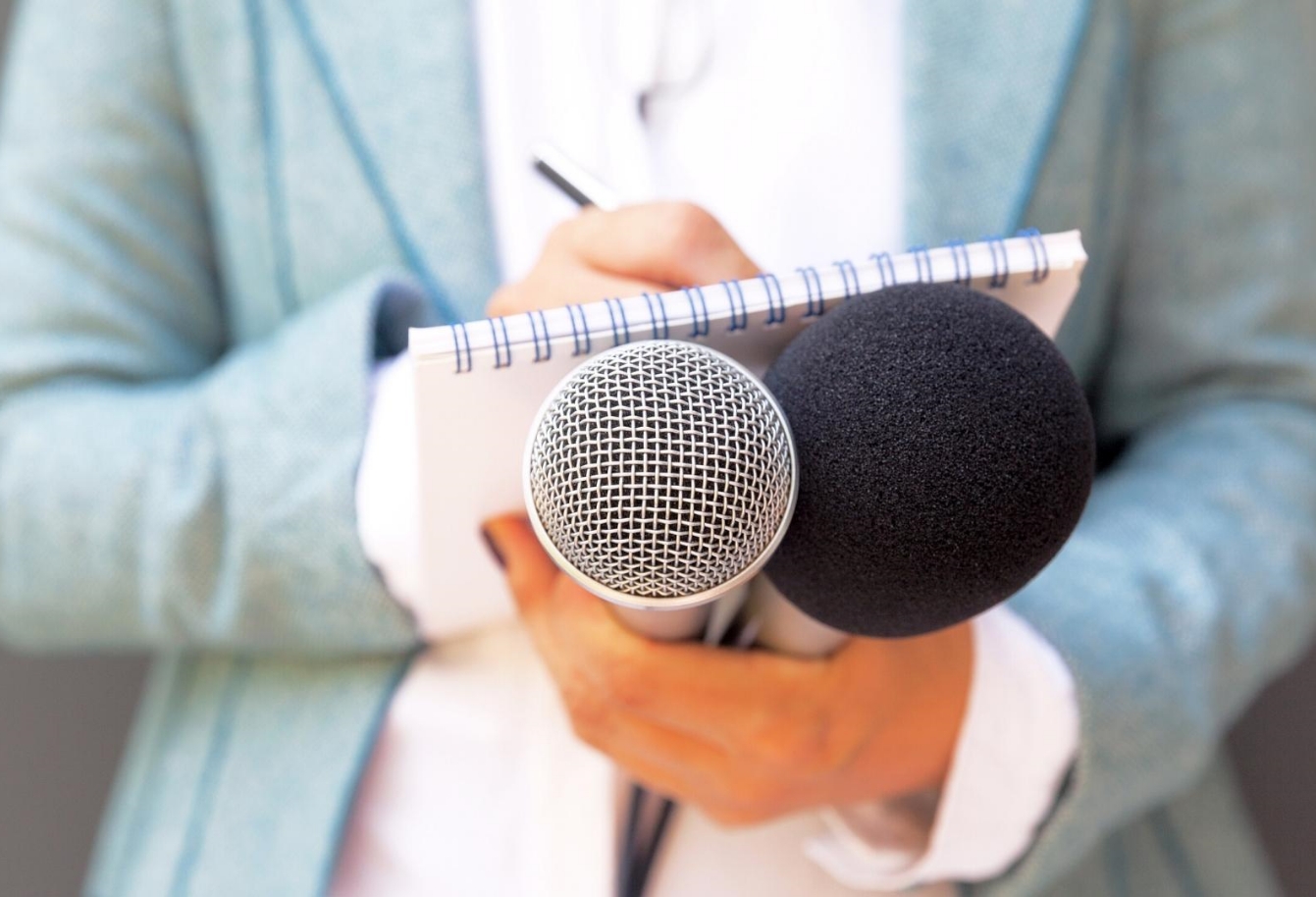 Get the Resources (and Sources) You Need to Write Your Story.
---
To make your job easier, you have access to all the necessary content and creative assets, as well as to our Health Hero team.
Why tell our story? Because ensuring the health of every community is something worth talking about. In fact, we've already been recognized by Governor Ron DeSantis and featured in Northwest Florida Daily News, Orlando Sentinel, Jacksonville Business Journal, and NBC2, just to name a few. We're also readily available to talk with you and answer any questions you may have.
Contact Us