How It Works
Here's an overview of how we deliver successful in-school vaccination clinics for schools and districts.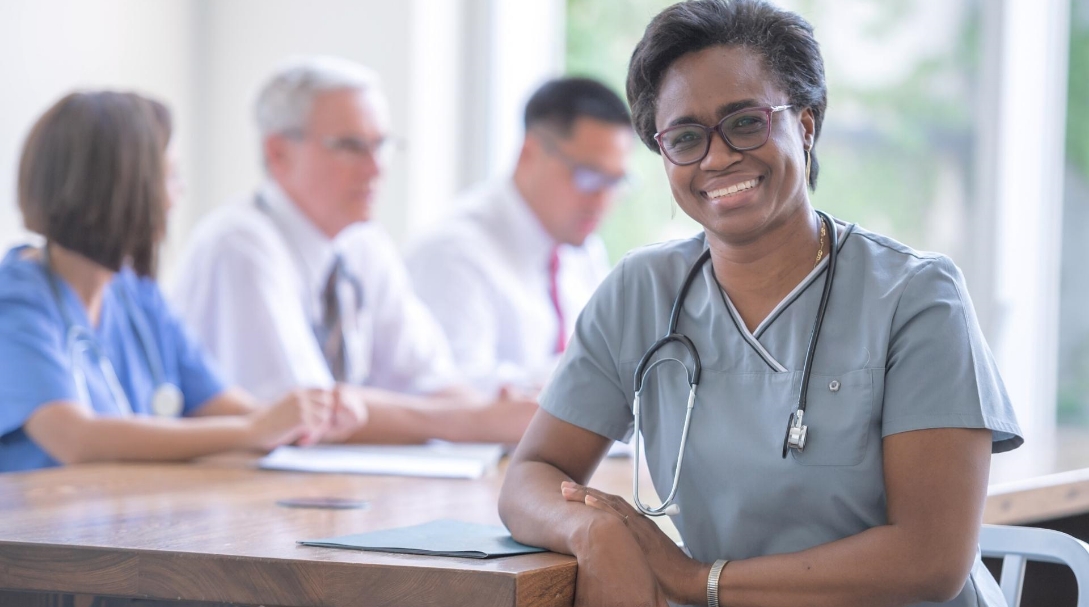 Step 1: Plan your Clinic
Our team will work with you to handle all clinic logistics from scheduling to staffing to vaccine management. We work with you to select an appropriate onsite clinic date and provide you with the parent consent forms along with a communications tool kit to help you promote the program.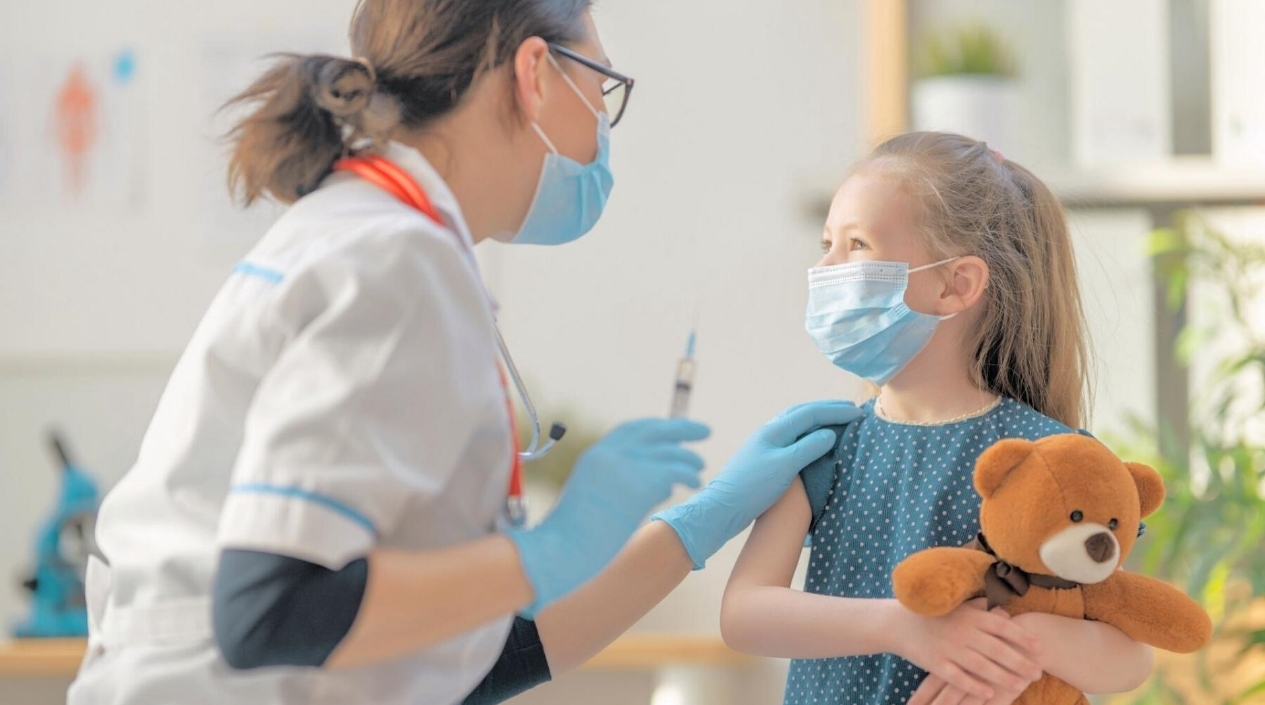 Step 2: Clinic Management
Our onsite team, including quality licensed nurses, will provide all necessary supplies and the vaccines required for your clinic. Our nurses will collect the completed parent consent forms, administer the vaccine, and provide the students with a proof of immunization.
Step 3: Post Clinic Reporting
After the clinic, our team will update your state registry and send your school nurses a password-protected list of students who participated.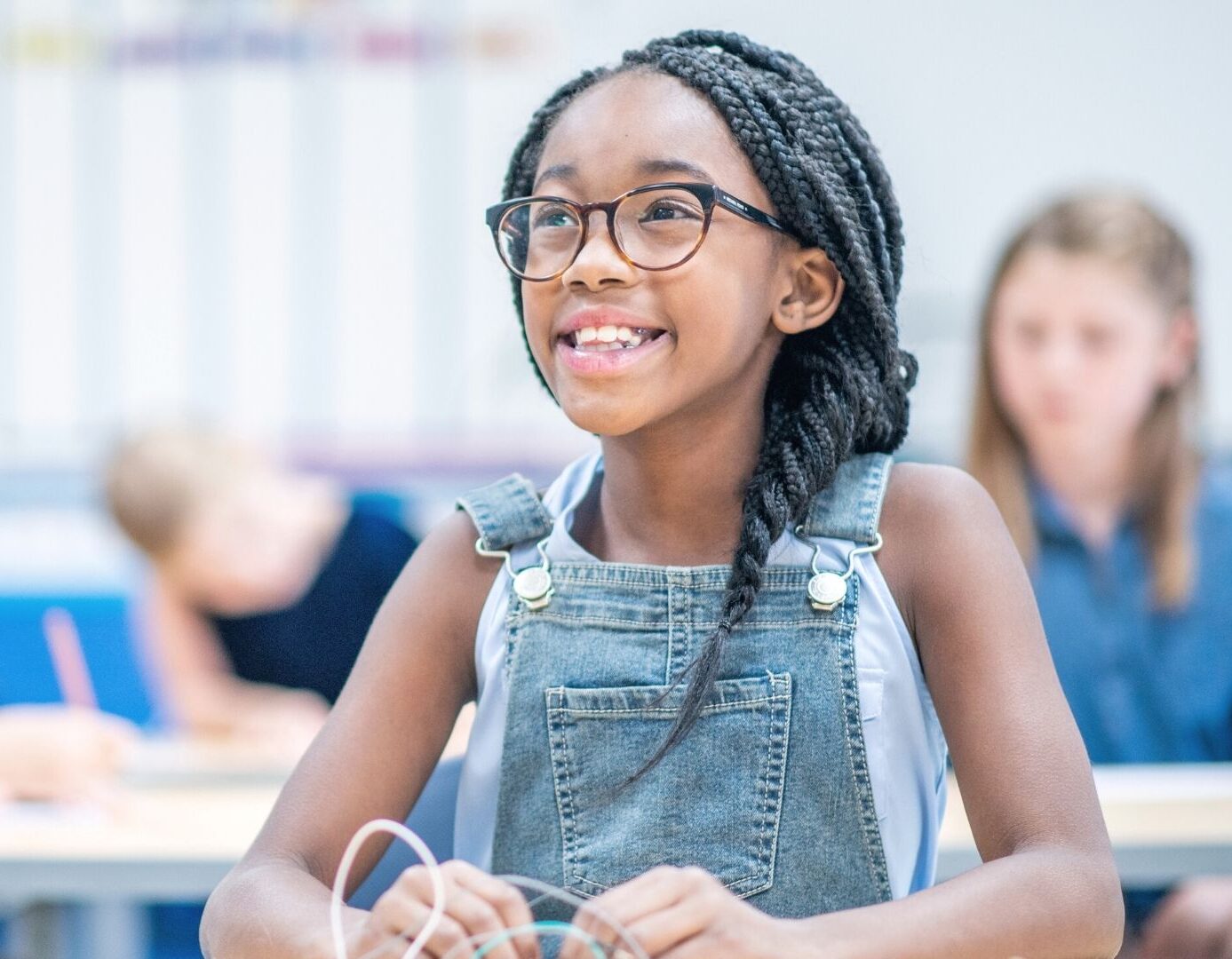 Increase Immunity and Reduce Absenteeism.
---
Provide your students with the immunizations they need—at no cost to your school!
It's simple: vaccinated students are healthier students. And healthier students are less likely to miss school. In fact, studies have shown that immunizations are a critical factor to student success, which is why many local and state governments and departments of health encourage all schools and districts to participate in vaccination programs like ours. Together, let's develop a safe and efficient onsite program to meet your specific needs; let's mitigate preventable outbreaks like influenza; and let's spread immunity to every student, even the un- and underinsured.
Contact Us
Every Successful In-School Clinic Has Its Champion.
When you partner with us, we'll work with you to identify your school's immunization Clinic Champion. This person will serve as our main point of contact for the program, help us communicate the in-school clinic details, and ensure consent forms are distributed to parents. Download your all-in-one toolkit and consent form by clicking the button below!
Download Tool kit

70k+ Flu Vaccines
Every year, we roll up our sleeves and work side-by-side with community health leaders to lessen the impact of flu season.

100k+ COVID-19 Vaccines
We're at the forefront of providing safe, reliable, and efficient access to the COVID-19 vaccine for both children and adults.

2,900+ Successful Clinics
Our clinics do not require health insurance and are offered at no cost to schools and no out-of-pocket cost to families.