Our clinics help raise the overall vaccination rates and make a positive impact in our communities.
At Health Hero, we operate school vaccination clinics in multiple states, including FL, PA, MI, OH, IN, AL, MS, TX, VA, GA, TN, SC, NC and LA. To date, partnering with state, local and school officials our programs have immunized well over one million individuals. These programs have been well received by community leaders, superintendents, schools, parents, and even local doctors. By bringing the clinic to communities and schools, we take away the challenges many people face trying to coordinate vaccinations with work schedules and other personal commitments.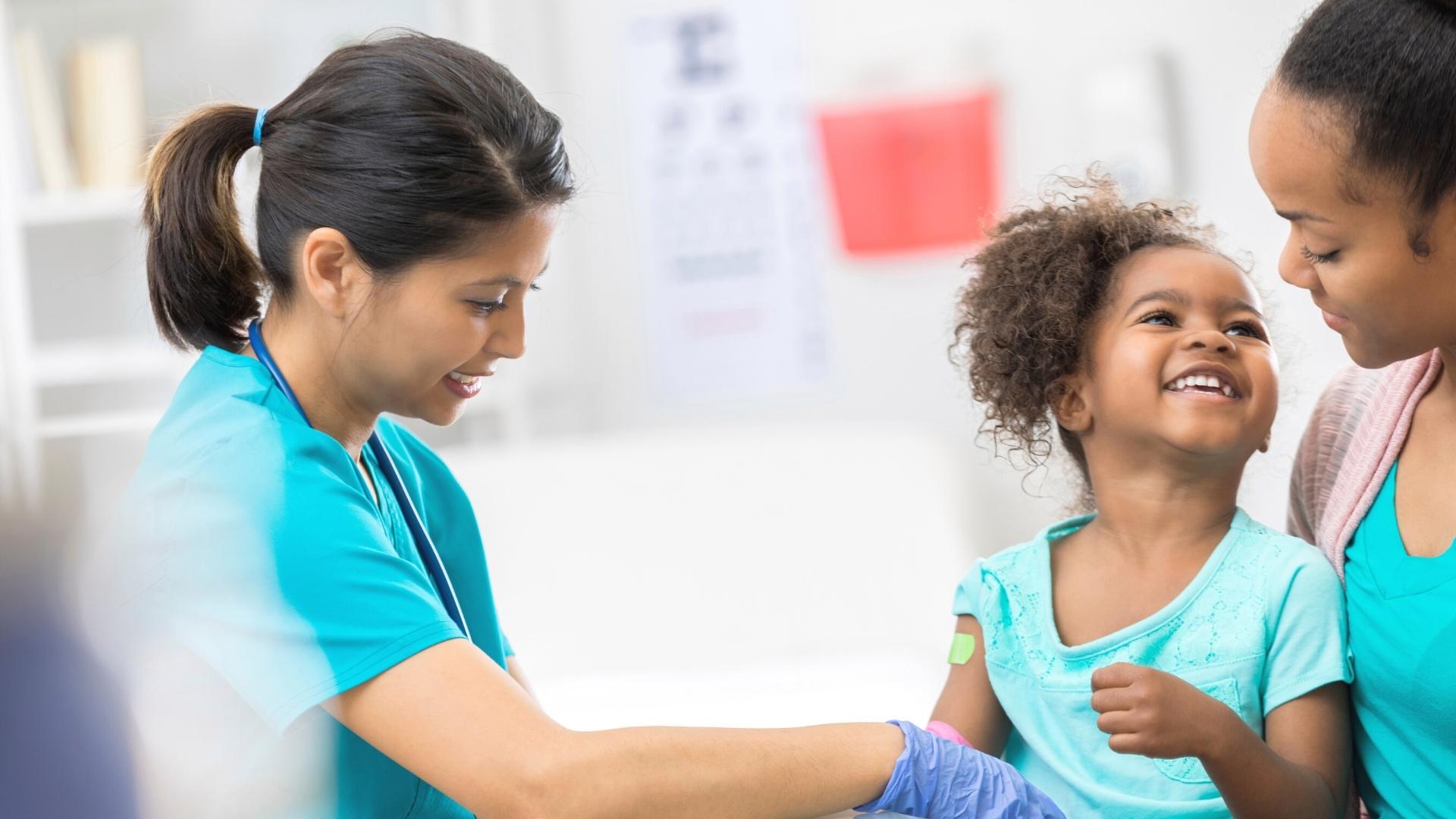 Help us help the most vulnerable in our communities.
---
Thanks to our in-school programs, we help some of our most disadvantaged children. In fact, about half of the children we see come from very impoverished households and unfortunately many do not even have insurance. We vaccinate those patients free of charge, providing an alternative to public health clinics and eliminating yet another barrier many low-income families face. To keep our program running as effectively as possible, we need your help to offset those free immunizations with the ability to bill every medically eligible and consented child.
Contact Us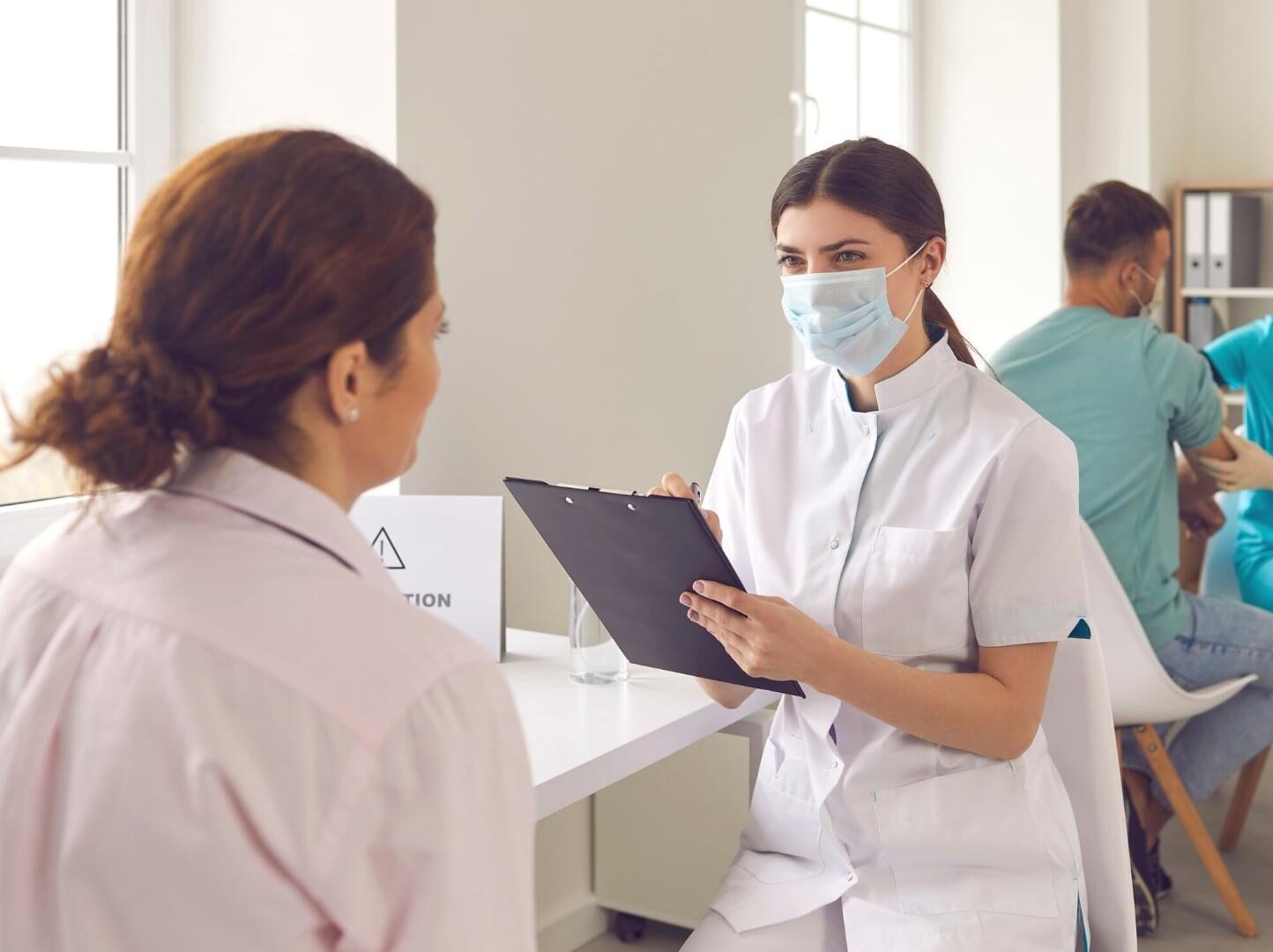 More than vaccinations—we also spread education.
---
Our in-school and community-based vaccination clinics protect individuals from preventable illnesses directly, in addition to those who come in contact with them. But that's not the only way we spread care. Through our outreach campaigns, more people receive communication on the importance of vaccinations resulting in higher immunization rates and other societal benefits. In turn, the increased marketing and awareness lead to even more people getting immunized by more of your current network providers. So, let's work together—we will save lives.
Contact Us

70k+ Flu Vaccines
Every year, we roll up our sleeves and work side-by-side with community health leaders to lessen the impact of flu season.

100k+ COVID-19 Vaccines
We're at the forefront of providing safe, reliable, and efficient access to the COVID-19 vaccine for both children and adults.

2,900+ Successful Clinics
Our clinics do not require health insurance and are offered at no cost to schools and no out-of-pocket cost to families.