Spreading Care in Communities Since 2011
You can count on our South Carolina vaccination clinics.
At Health Hero, we have Board Certified physicians licensed in every state we serve. Our immunizations are administered by licensed local nurses. And every one of our clinics has a Health Hero nurse on-site at all times. Thanks to these experienced people, our clinics safely and efficiently improve the health of communities. And we've got the numbers to prove it:
2,900+
Successful Clinics
104k+
Vaccines Administered
44
Counties Served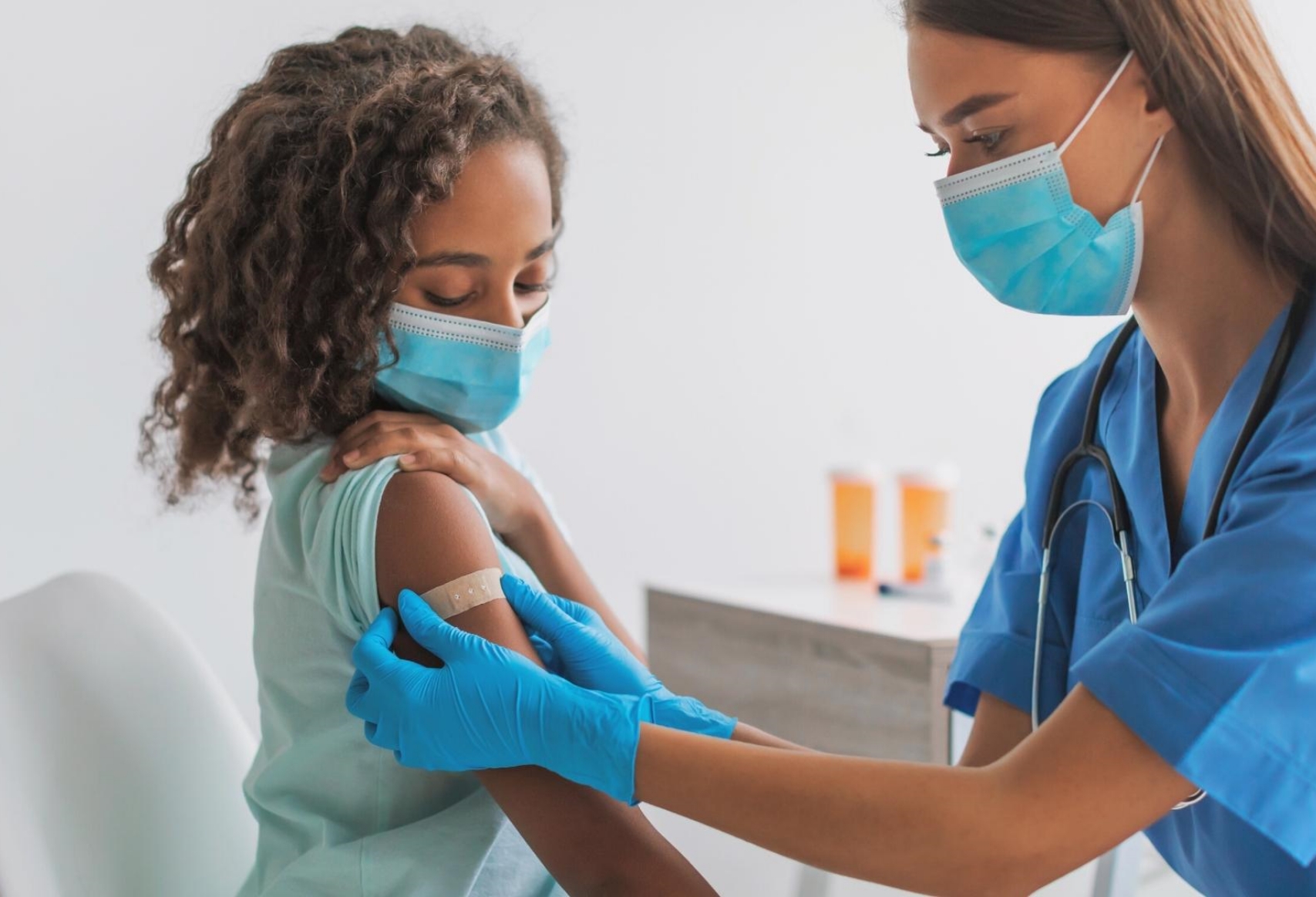 We Dispense Our Best Defense
---
Vaccines are highly effective. So is our process.
We realize that the spread of certain diseases can result in increased hospitalizations, burden our healthcare workers, and cause a rise in student absenteeism. We also realize that vaccination is the best way to prevent many of these diseases. That's why we'll work with you to establish a sensible, scalable onsite clinic immunization program, manage the entire process for you, and deliver safe, effective vaccinations to whoever needs them—regardless of insurance status.
Stop the Spread. Spread the Word.
---
Download our tool kit and promote the Health Hero program in your community.
Whether you're a school board member or principal, a parent, department of health official, or employer, you can use our tool kit to get the word out about our onsite vaccination clinics. Our all-in-one, ready-to-download tool kit includes various resources to help spread valuable and relevant information via social media, email, and other communication channels.
Tool Kits
Healthier Communities Make Great Stories.
---
Download our media kit to spread the news about Health Hero!
Newsflash: if you're a journalist looking for a lead on how we're spreading care and strengthening communities, start by downloading our Health Hero media kit–it's got the content and creative assets to make your job as easy as possible.
Media Kits
FAQs
Looking for Answers? We've Got a Few.
At Health Hero, we create strong partnerships to dispense dependability, inject honesty and spread care. This means being a reliable source of information to help you answer your questions and meet your needs to guide you towards making the best decisions for yourself, your family and your community.
Read FAQs