We've delivered more than 72,000 flu vaccines and counting—but the reasons to partner with us are countless.
Typically, flu season lasts from October to May, but, here at Health Hero, fighting the flu is a year-round battle. We're committed to protecting our most vulnerable neighbors, young and old, and slowing the spread of influenza—especially in schools and large workplaces. Team up with us to plan onsite flu clinics and make the vaccination process as safe, efficient, and accessible as possible.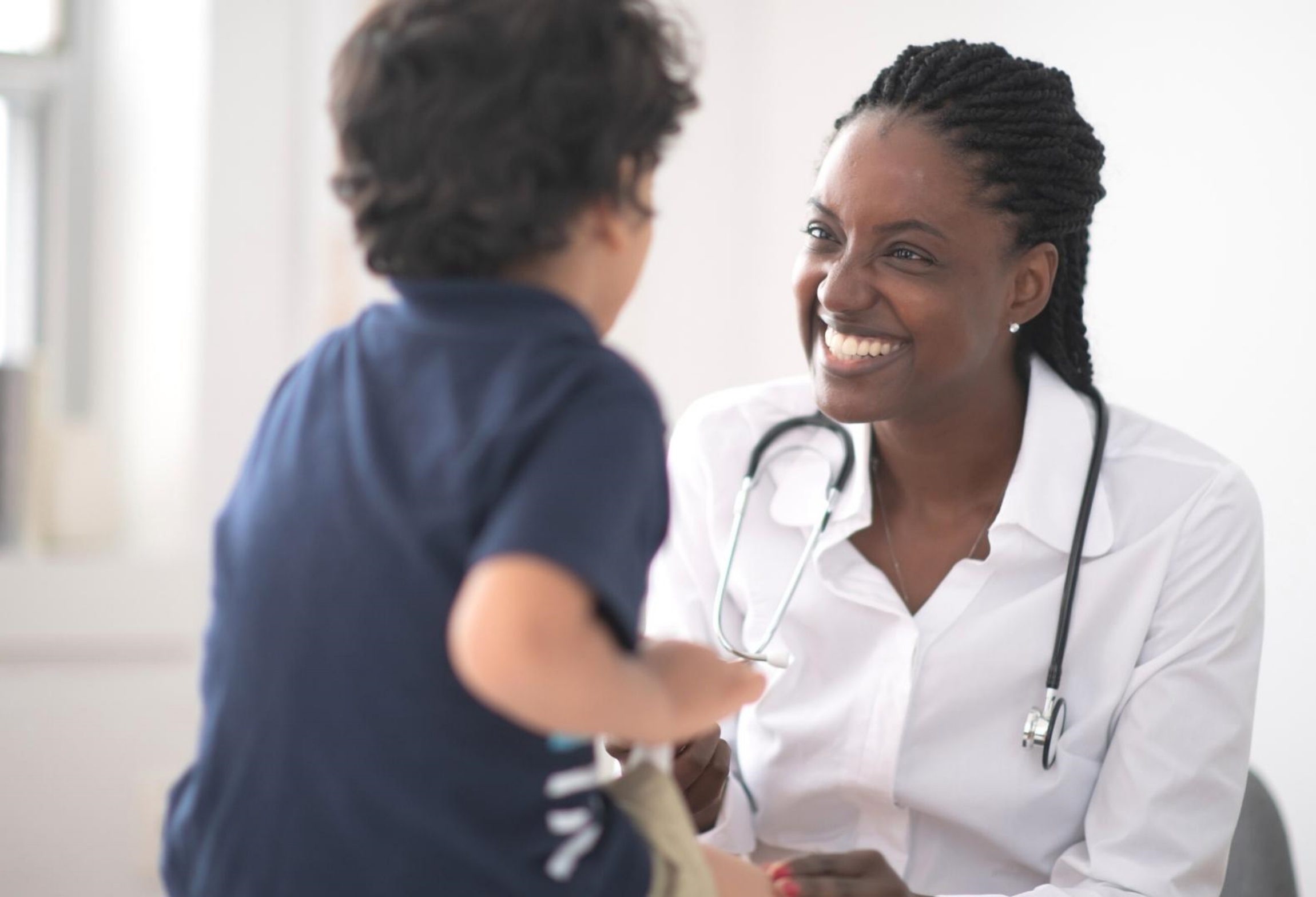 Why is the Flu Vaccine So Important?
---
Seasonal flu vaccines are one of the best ways to protect individuals, families and communities against the influenza virus. Everyone should receive a new vaccine every year, preferably early in the flu season. Here are a few more facts about the flu vaccine: 
It takes about two weeks for the antibodies in the flu vaccine to become most effective.

The CDC recommends getting the flu vaccine by the end of October.

The flu vaccine does not cause the flu.

According to the CDC, the flu vaccine reduces the risk of illness by between 40-60%.
Get More Info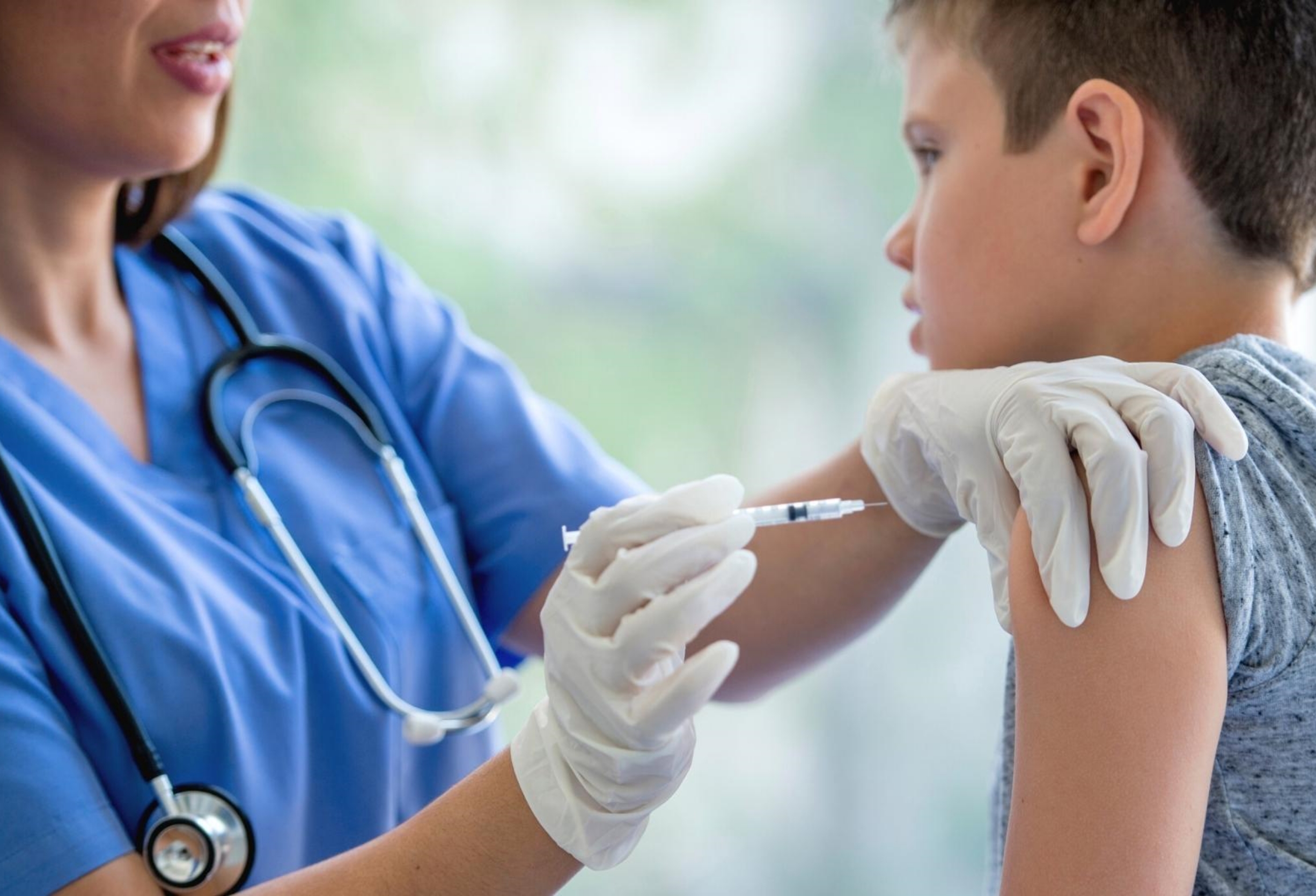 Expect Effectiveness
---
Prevent the spread. Spread the prevention.
When you partner with us for your onsite flu vaccine clinics, we'll manage the entire process from start to finish. That means we handle the vaccine order management and distribution. It means we recruit and hire the licensed nurses to run the clinics and administer the vaccines. It means we provide the necessary tools to promote the clinics and communicate to the community. It means we manage any required documentation and submit reports to all state registries. And it means a simpler, safer, more effective flu immunization process designed to reduce the burden on individuals and improve community health.
Contact Us
Prevention Through Partnership
---
We manage and ensure your onsite clinics are effective, efficient, and effortless from beginning to end.
Protection Delivered
We'll distribute the flu vaccines you need throughout your state, school districts, or places of work.
Safety First and Always
We track every single vaccine we acquire and distribute, and actively report to all state registries.
Certified and Qualified
Our clinics are administered by state-licensed nurses and overseen by experienced board-certified doctors.